I recently made the discovery that I can cook!  I think this can be attributed in large part to the fact that my last roommate was a fantastic cook and I observed her quite a bit.  As well as the fact that she was obsessed with cooking shows . . . which I also watched . . . a lot . . .  Now this is not to say that I am miraculously free of kitchen disasters – let us not forget the "carving knife in the toe" or "melted wax paper" incidents of 2013 – but at least the results are now worth the potential injury and/or messy clean-up.  So here are the Top Ten Recipes That I Have to Try This Year!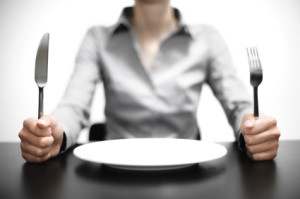 2. Baked Mozzarella Chicken Rolls
3. Chicken and Avocado Enchiladas in Creamy Avocado Sauce
5. Pumpkin Cinnamon Roll Pancakes
6. Caribbean Jerk Salmon Bowl with Mango Salsa
7. Chicken, Mushroom and Pumpkin Stew
8. Chicken Bacon Wild Rice Soup
9. Slow Cooker Honey Garlic Chicken
10. Shrimp Jambalaya
So who wants to come over?