I think it's good, every so often, to get a reminder of why we do the things we love. I had one last week, and it's gotten me thinking. There wasn't a lot of theater around where I grew up. Plenty of nature as we were five miles from the western entrance to Rocky Mountain National Park, but cultural things were pretty few and far between. Sometime in middle or high school I became aware, I don't know how long they had actually been around, of a repertory theater that would put on a few shows every summer. They were pretty good, but that was it. Therefore, it wasn't until after I had been in a theater production of my own, that I was introduced to Broadway-caliber theater. We had just done a production of "Annie," and since it was touring through Denver shortly thereafter, we all made the two hour trek to see a matinee.
This production opened my eyes to the fact that the exact same material can be interpreted in multiple ways. My interest was piqued. After this, I somehow, I have no idea how, convinced dad to take us back to see "Les Miserables" and then "Miss Saigon." My life was irrevocably changed. These pieces blew my mind. They were provocative, and engulfed me into another world, and made me feel as if these people I just met were my best friends and worst foes. I had no idea it was possible to illicit that kind of a reaction from a person, and sitting there in the audience, I knew in my heart of hearts that I had to do that someday. It wasn't a want, it was a visceral need. I needed to experience the exhilaration of creating a completely different world for people to get lost in. I needed to create, to build and subsequently to grow.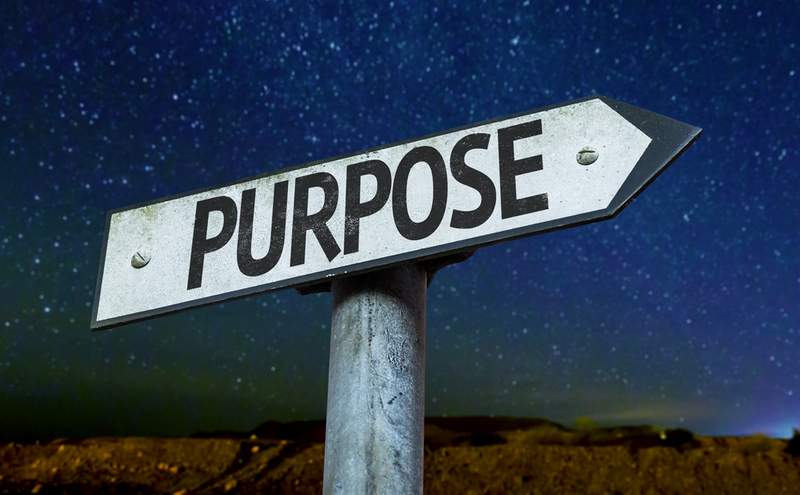 I think anybody that has ever gone into the arts, has a similar experience. Some moment that was so profound, that they knew there was no other life they could lead. "Les Mis" started me down that road, but when they lowered a helicopter, a frickin' helicopter, onto the stage, my fate was sealed. I hung on every moment from then to the end. Lea Salonga, as Kim, was mesmerizing, and I cried like a baby at the end. I couldn't get to my feet fast enough at the curtain call.
I wanted to be Lea Salonga. I mean she got to be Eponine and she was Kim, and she was . . . that's all I knew, but it was enough. I sang her songs constantly and I idolized the way that her voice could transport me. Cameron Mackintosh, Alain Boublil and Claude-Michel Schonberg were like my gods. Someday my work would be as good as theirs. In a screenplay I wrote, I even named one of my main characters, Claude and the other Michel. It wasn't until later that I learned Claude-Michel was a French name, which was a problem as my characters were German. In my defense, Michel is spelled the same as my last name, and my family is of German descent. So I think I was totally justified in not recognizing that as a French name.

At any rate, in college I had the opportunity to see "Les Miserables" again. However, this time around I was disappointed. By this point I had seen a lot more theater and so had more to compare it to. I had also done more theater, I had taken classes and like most juniors in college, I of course knew everything. So instead of sitting in the audience blown away, I was re-blocking the scenes in my head to make them more engaging. Due to the contracts, the production had to still use the staging from the original production, which when it opened was innovative. By this point, everybody and their brother were using these conventions so it appeared stale.
I was crushed. One of my absolute best memories from my childhood had just been ruined. So after that, I vowed that I would never see "Miss Saigon" ever again because I didn't want to ruin that memory too. Fast forward to last week, and I still had not seen another production of "Miss Saigon," but I was about to break my vow. A friend invited me to go see a screening, at a movie theater, of the 25th Anniversary Performance, and I figured it was about time. After all, I saw a production of "Les Miserables" a couple of years ago, that completely redeemed that memory, so I felt pretty good about it.
Obviously since this was performed with the intent of filming it and making a DVD, there were film aspects to it. It was actually a really nice blending of theater and film. They also tweaked the script in places and straight up swapped out one song for a new one – for the record I like the old one better. But just like the first time I saw it, all of those sweepingly epic songs sent chills running up my arms and down my spine. The love song between Chris and Kim just killed me and pretty much for the entirety of the second act, any time Kim came on the stage I started crying because I knew what was coming at the end.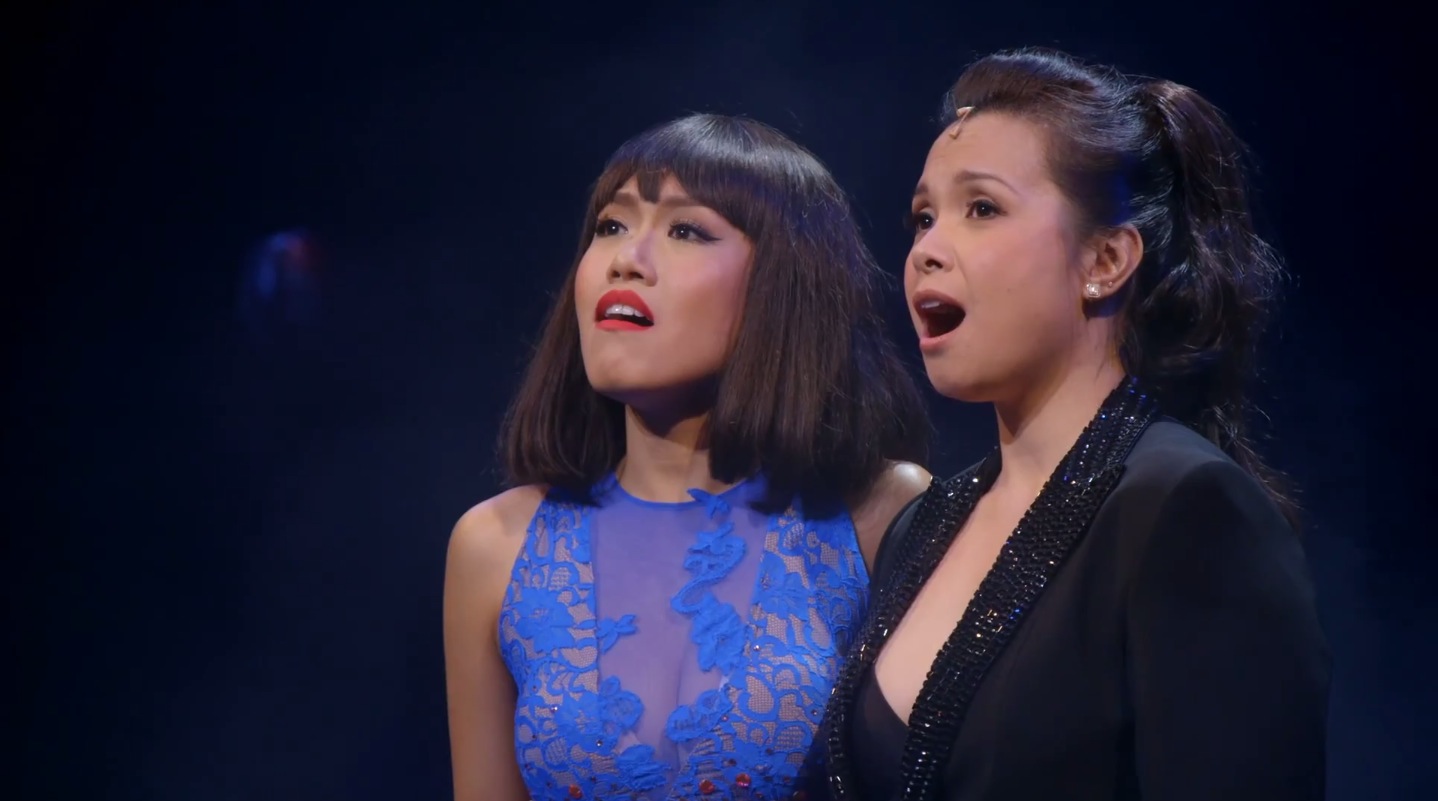 Then at the end, since it was the 25th anniversary, they brought out the original cast of "Miss Saigon, starting with Lea Salonga who sang several of her old songs. She did a duet with one of the new cast members and then they brought out the original Chris and they sang a song. There was my hero singing the songs that won my heart over and made me want to be a storyteller. I was transported back to the wide-eyed naive kid all over again. I sat there and watched her, knowing in my heart of hearts that the path I chose so many years ago, is still right today.