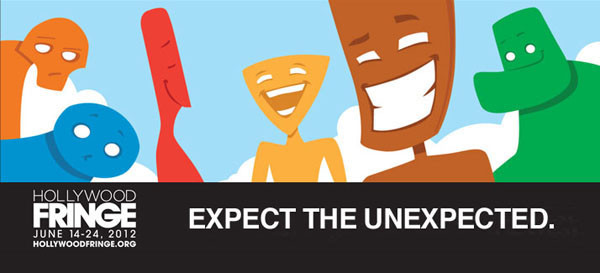 I am excited to be a correspondent for See It or Skip It LA, for this year's Hollywood Fringe Festival. Join us on Twitter and Instagram – @SeeItOrSkipItLA – to get up to the minute recommendations on what you should see or skip at this year's fringe. Search for #SeeitLA, #SkipItLA, or #ChanceItLA . . . but only if you're feeling lucky!
In the mean time, I sat down for a quick 5 question interview with each production I am seeing – listed in the order that I am seeing them. Check out their answers below!
The Count of Monte Cristo: The Musical
R&J: A Gender Reversed Romeo and Juliet
Taming of the Shrew – An Exploration of Gender Expression
Fuck You Jason! Or Medea by Euripedes
Shakespeare's Last Night Out (Or, "What? You, Will??")
Thenardiers Inn – A Les Miserables Cabaret
King of Kong: A Musical Parody
Might As Well Live: Stories by Dorothy Parker
The Three Musketeerers: Clowns with Swords
Eleanor's Story: An American Girl in Hitler's Germany
Wombat Man: The Cereal Murders
For information on the Fringe, or to buy tickets, click here! You can follow the Fringe on Twitter, Instagram and Facebook or just search for #HFF15!
*As a special thank-you to all Fringers following my coverage, please enjoy 15% off purchases at In Heels Productions throughout the month of June. Use code HFF15 at checkout!