This is a partial list of the books that I read while researching and writing In a Time Never Known. Some of these books I read cover to cover, others I only consulted. Please note, this page does contain affiliate* links.
Blue and Gray Roses of Intrigue by Rebecca D. Larson
Stealing Secrets by H. Donald Winkler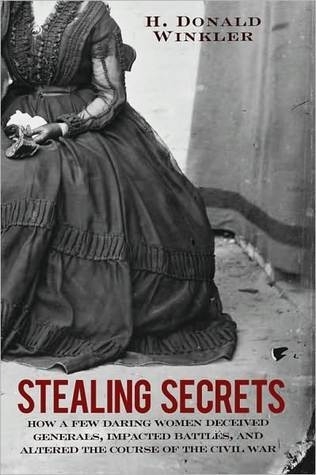 The Civil War by Ken Burns – both the documentary and the companion book
This Republic of Suffering by Drew Gilpin Faust
Liar, Temptress, Soldier, Spy by Karen Abbott
The Killer Angels by Michael Shaara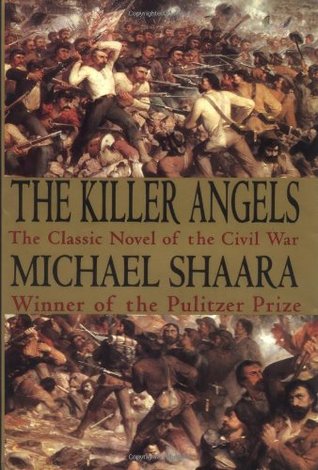 Gods and Generals by Jeff Shaara
The Last Full Measure by Jeff Shaara
The Coming Fury by Bruce Catton
The American Heritage Short History of the Civil War by Bruce Catton
The Slaves' War by Andrew Ward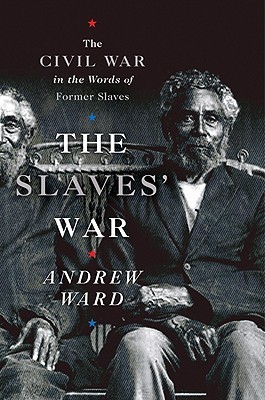 Behind the Blue and Gray by Delia Ray
The American Civil War by John Keegan
April 1865 by Jay Winik
The Secret Eye edited by Virginia Ingraham Burr
*Should you follow one of the links and buy the book from Amazon, I will receive a small referral fee.