What kind of trouble can 10 cheeky monkeys, with nothing else to do, get into? Find out when you meet these mischievous, penitent and sassy monkeys. Check out the glossary in the back for the definitions of 18 fun vocabulary words, and reinforce counting skills with your little one as the 10 monkeys dwindle down to 1 solitary monkey. But never fear, there's a happy ending for our intrepid primates!
Order your book now!*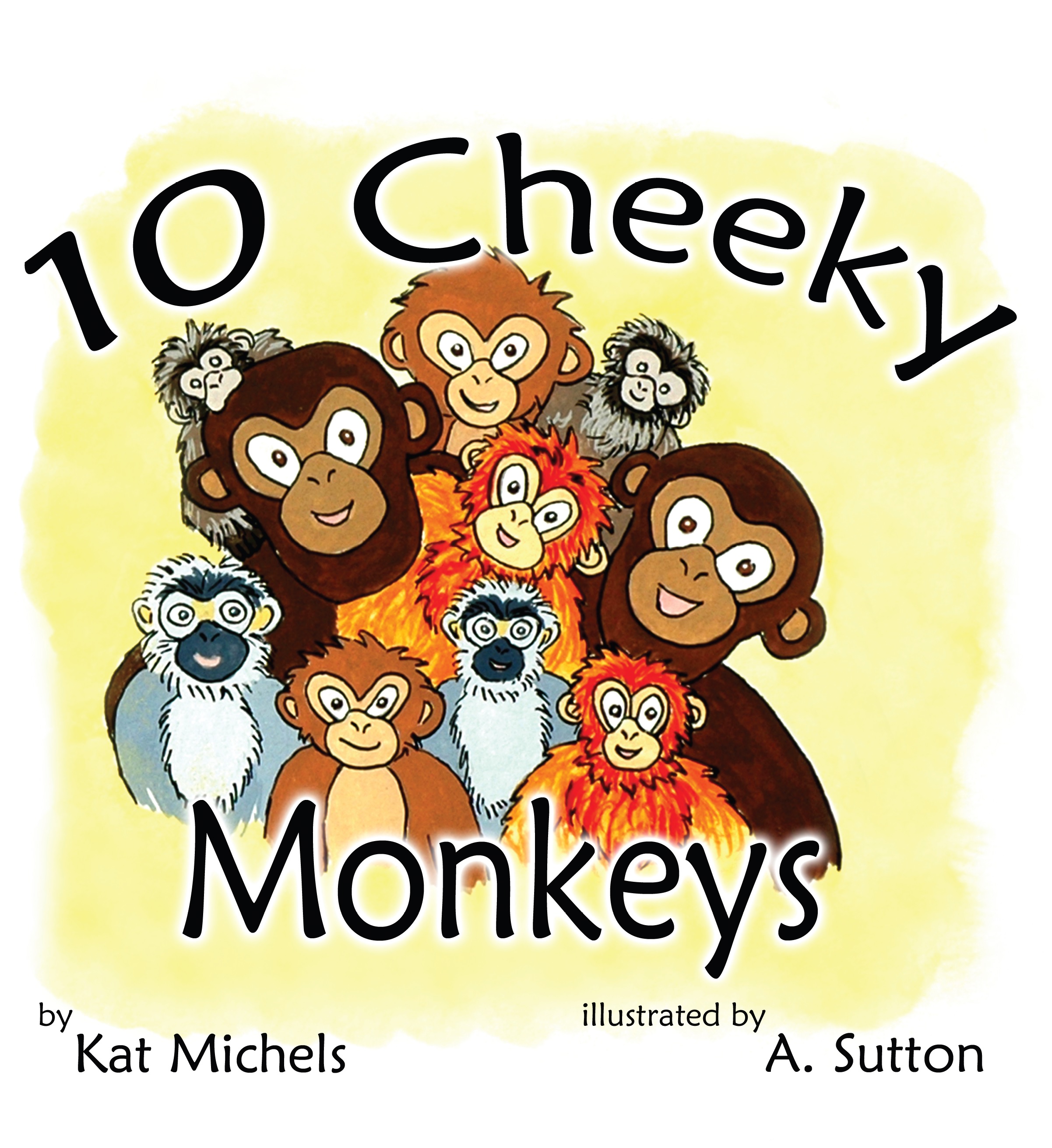 *Please note that all sales will take place on the third-party In Heels Productions, LLC marketplace website, powered by Square. This is for your privacy and the protection of your payment information, as their encryption software is much more advanced than mine would be. Thank you for your understanding!