Welcome to In Heels Publishing! At In Heels we strive to produce fun and intelligent children's books that are enjoyable for both kids and parents alike. Please take a moment to explore what we have to offer, or you can purchase books by following this link.*
You can also check out what these book bloggers have to say!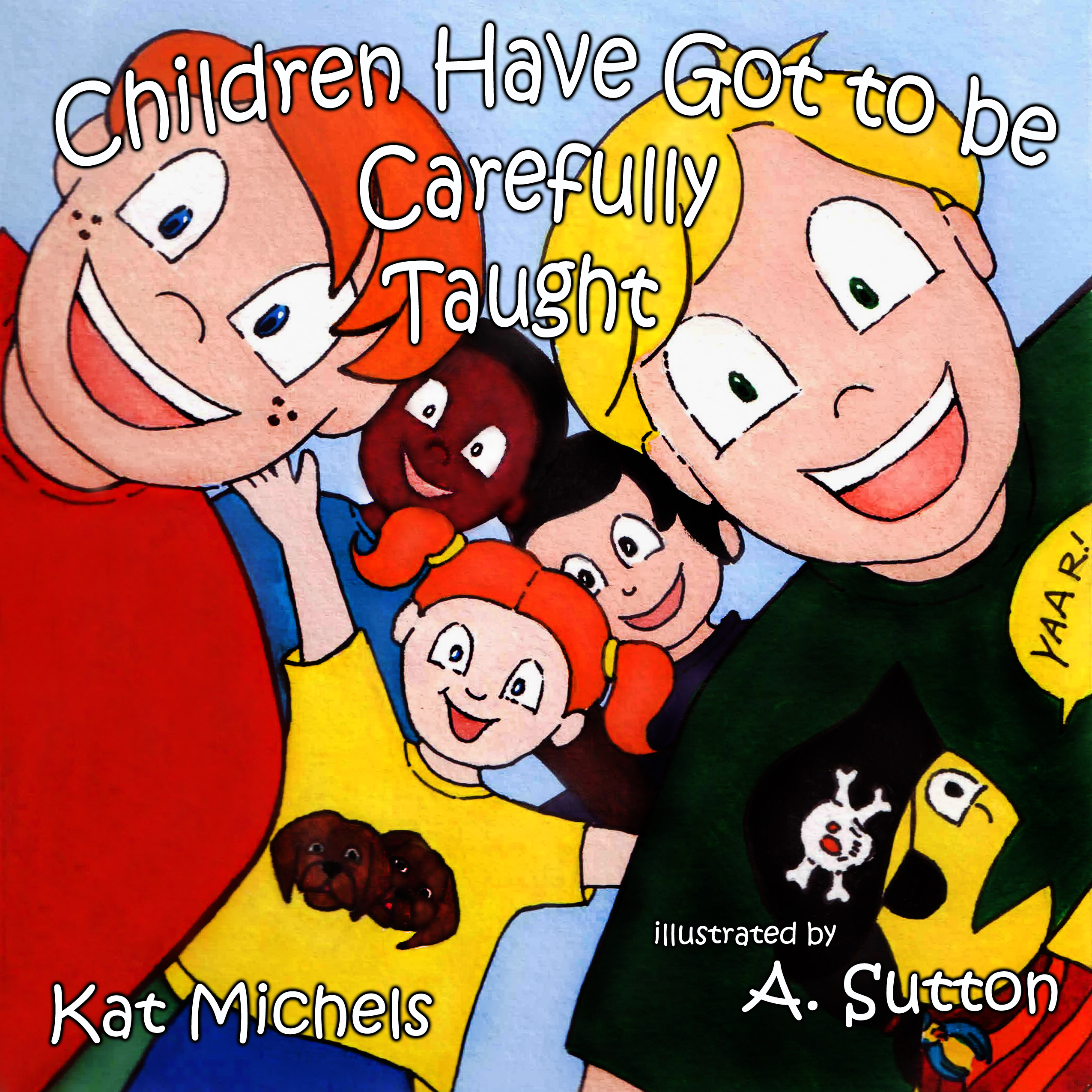 *Please note, all sales will take place on the third-party In Heels Productions, LLC marketplace website, powered by Square. This is for your privacy and the protection of your payment information, as their encryption software is much more advanced than mine would be. Thank you for your understanding!