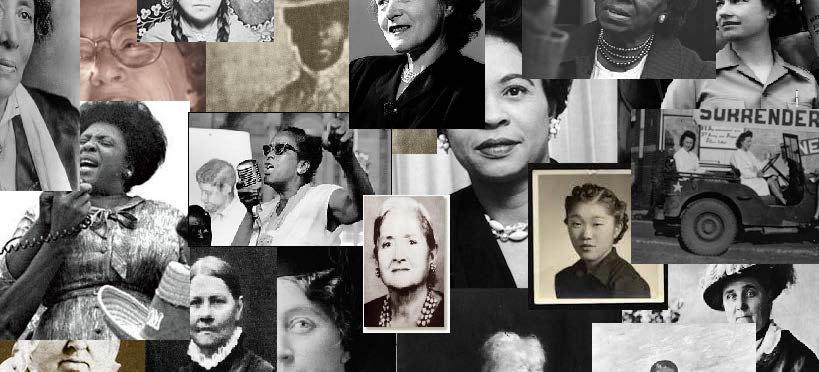 We have all felt that niggling itch for change. That persistent call that compels us to work towards a better tomorrow. It may be a societal change; an injustice in our world that must be righted. It may be to heal a community suffering from loss, abuse or bullying/mistreatment. Or that call may be to overcome a deeply personal battle such as depression, self-doubt or body-dysmorphia.
At some point, you too have heard this call, and you have stood on the precipice of action. That is when you feel a new itch. What if you are incapable of change? What if you are not up to the task at hand?
You are.
No matter what it is you are facing, you are capable of achieving what you want. You have the ability to prevail. Everybody possesses the capacity to succeed- no matter what is in our past, no matter what obstacles we are facing, we all have the inherent ability to rise above the adversities that threaten to hold us down. It is in celebration of this belief that the Heroines of History series was created.
The Heroines of History series inspires people the world over by celebrating amazing women in history and what they were able to accomplish in the direst of circumstances. Heroines of History not only honors the work that these extraordinary women did, but highlights how these valuable lessons are still relevant today.
It is this wisdom, passed down by our collective matriarchal predecessors that motivated Kat to transform her own life. She now passes that wisdom on to inspire and improve the lives of people everywhere. The Heroines of History series is more than a speech or a presentation. It is an urgent whisper from the past demanding that the listener take immediate action to better themselves and the world around them.
Download PDF for More Information
Click Here to meet the Heroines of History
Click Here to Contact Kat with Questions or to Book your Presentation